Aexr Graphics is a designing form where your imagination comes into reality. We have a team of creative thinkers who like to fulfill user experiences with their  unique ideas.
As an organization, we focus primarily on providing less time consuming and more efficient services to our clients through our platform, which will benefit our customers with a strong market position. Let us transform your imagination into a visual representation of your brand so that it can be regarded as a trendsetter. In addition, we will help you create a campaign to increase your brand's market value, which will in turn generate a large impact.
WHY Choose Aexr Graphics ?
Not a last but least, Our one time service experience, make your special days into very precious memories.
You want to customize your lottie?
We will custom design your lottie files based on your business, posters, ads, etc., if you are interested, please contact us.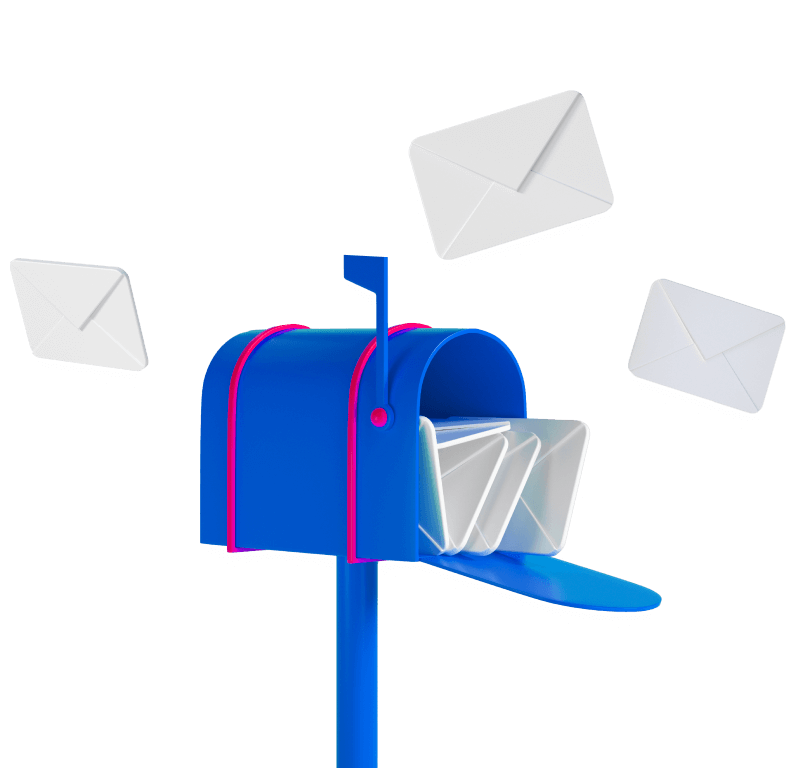 Our team of professionals are experts at graphics and more. If you like our work, feel free to contact us